What do the girls do when there are sticky pans that held the honeycomb previously mentioned?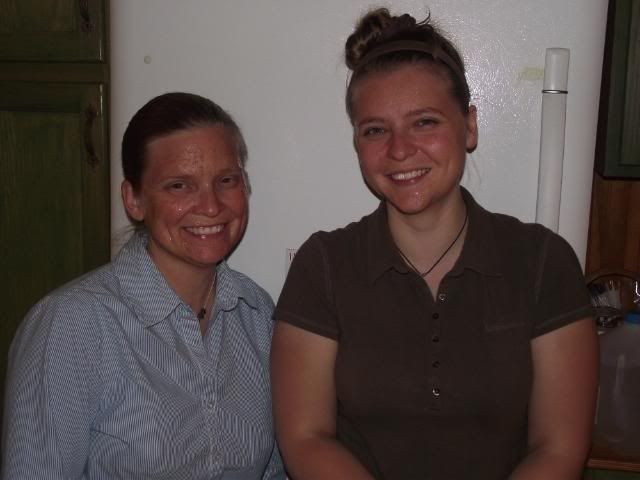 Make a face mask, of course!!!
This one isn't near as much fun as this one we did a few years ago...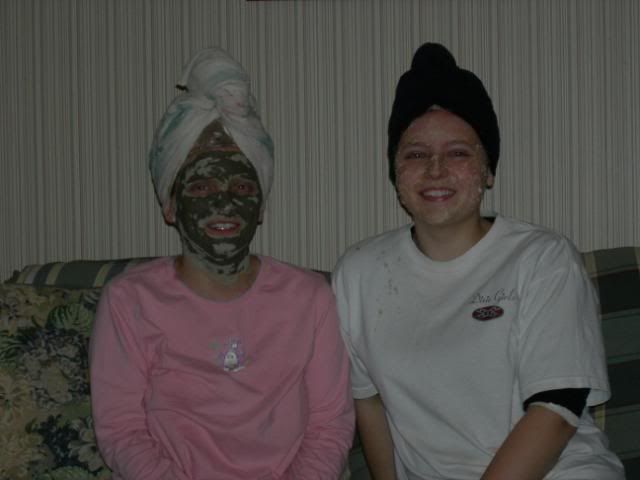 We liked that picture right there so much, I had an afghan custom-made one year for Mother's Day, with that picture in it. :)
Or the avocado one I did a while back...
Anywho...we're enjoying the honey so much and we've only had it a few hours!