I came back from FL with some good pictures of Jacob and me...hope you enjoy!
I was about 17.5 weeks pregnant in these pictures, so you can't really tell much...can you? Sometimes I looked pregnant but most of the time I just looked very well-fed. ;)
At the beach...
Dave took these for us...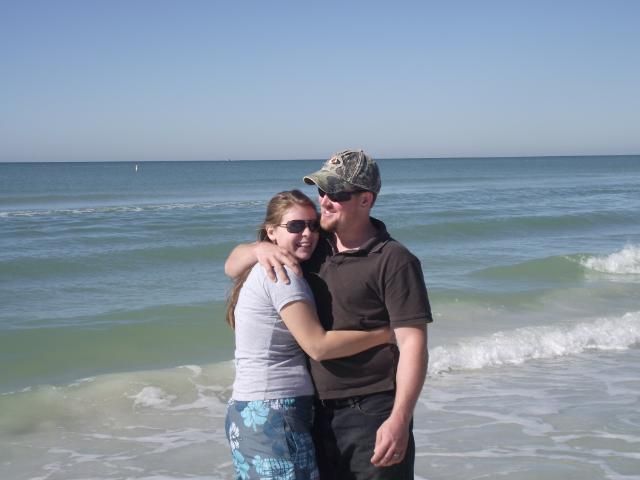 He likes me.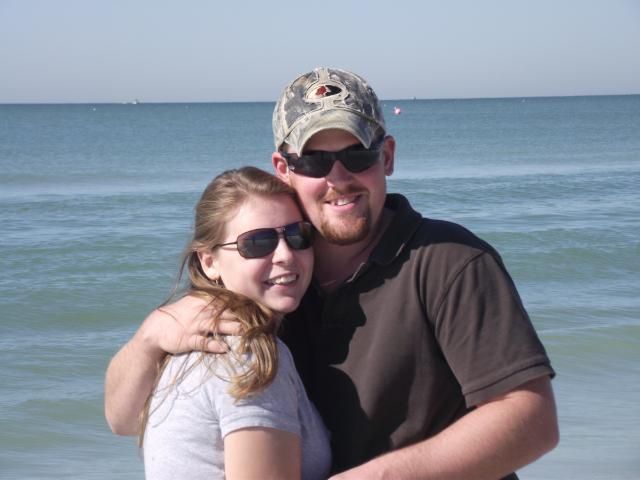 He splashed me...
I like him too.
Funny...maybe I don't look pregnant because I was wearing men's shorts. They apparently don't make those in maternity. Who knew?